'We have a lot of freedom to pursuit our ambitions.' Virgil
'Not too crazy, not too nerd.' Hong
'Are you up for a journey of learning?'
Eliza
Why you want to work for us
You will be challenged on a technical level.




During our two week sprint, creative sprint happens on day 10. What does Uniface need according to you? Grab your chance to go wild.




If you think that training will help you, we will arrange it.



Why you want to work for us
We don't believe in hierarchy. We feel comfortable with a flat structure and shared responsibility.
There is plenty of room for questions, colleagues are there to help each other.
We prove that developers are really social ;). And funny too. We love a fun tech joke every now and then.
Why you want to work for us
In terms of working hours, we are flexible; if you are in a flow, you continue, but if you are having an off-day, then you stop early. But nobody wants to miss our daily team meeting. We really work together.
We look across all borders and work in a melting pot of cultures.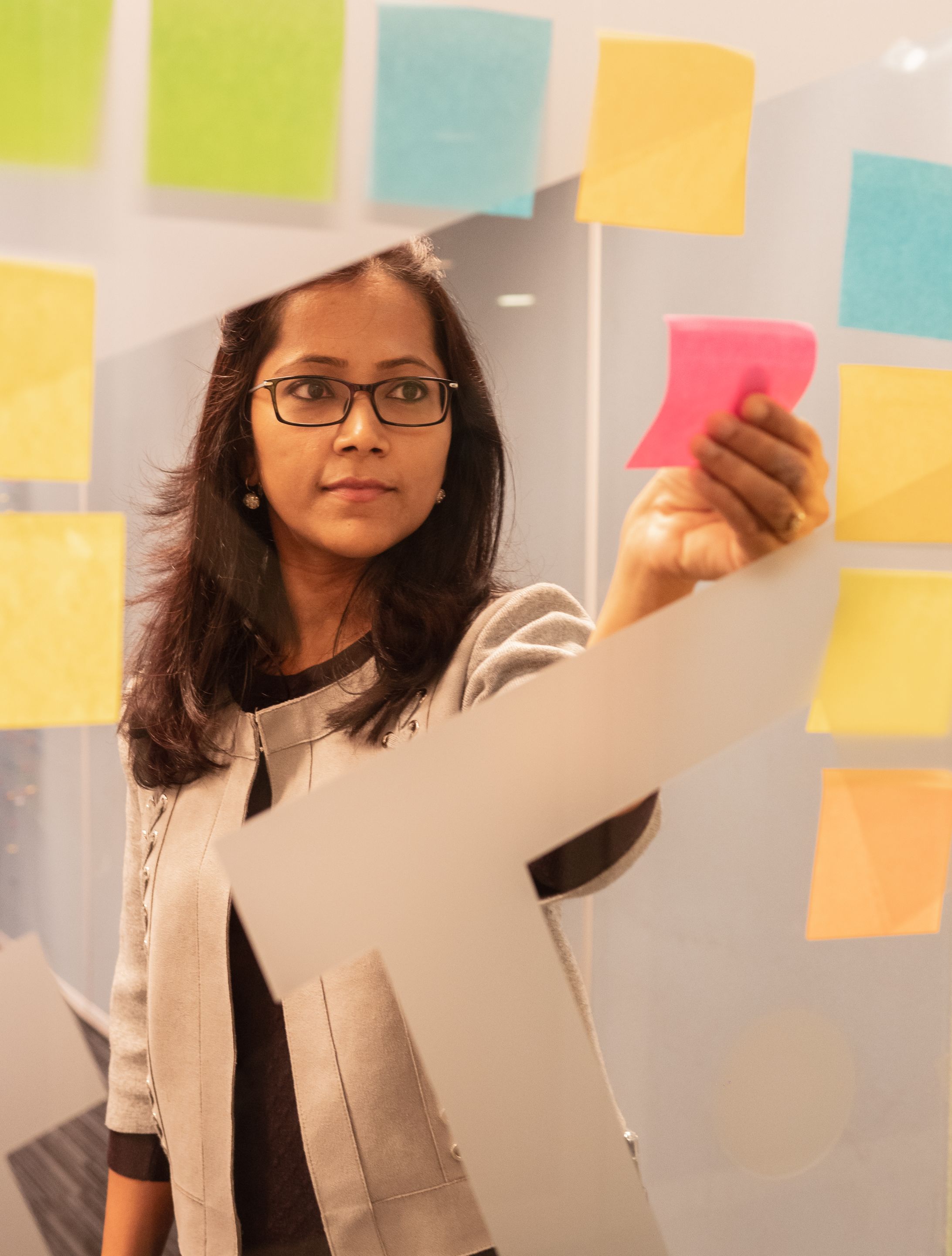 You develop yourself as quickly as software.
Your inquisitiveness is genuinely out of curiosity. Very cool.
You will not be put off by bug after bug, no way. You are very persistent.
For you it is only natural that, besides their name and scrum role, you also know about your colleagues' interests.
As a true tech lover, you don't hide your enthusiasm about new gadgets.
You are not stubborn, just a bit headstrong, but that's okay.
You don't just build something, you really understand what you are doing, what the goal is and care about the convenience for the end-user.
Can you use some help with your visa? We've got you covered.
Minimum 25 vacation days and health insurance discount at Zilveren Kruis and ONVZ.
The Netherlands is a cycling country, which is why our bicycle plan is so ideal.